Protecting the places you love from climate change is a no-brainer. Since individual action is not enough on its own, we developed a policy agenda full of actionable solutions that will meaningfully impact our great escapes.
Carbon pricing incentivizes practices that reduce emissions, making fossil fuels more expensive and creating opportunities to use more clean energy sources.
We must transition to a renewable energy economy to significantly reduce our reliance on fossil fuels and curb greenhouse gas emissions.
Transportation produced the most greenhouse gas emissions in the U.S in 2017. Strong advocacy to transform transportation can reduce those emissions.
Fossil fuel extraction on our public lands is a massive contributor to our country's greenhouse gas emissions. We're working to keep fossil fuel extraction out of the places we love.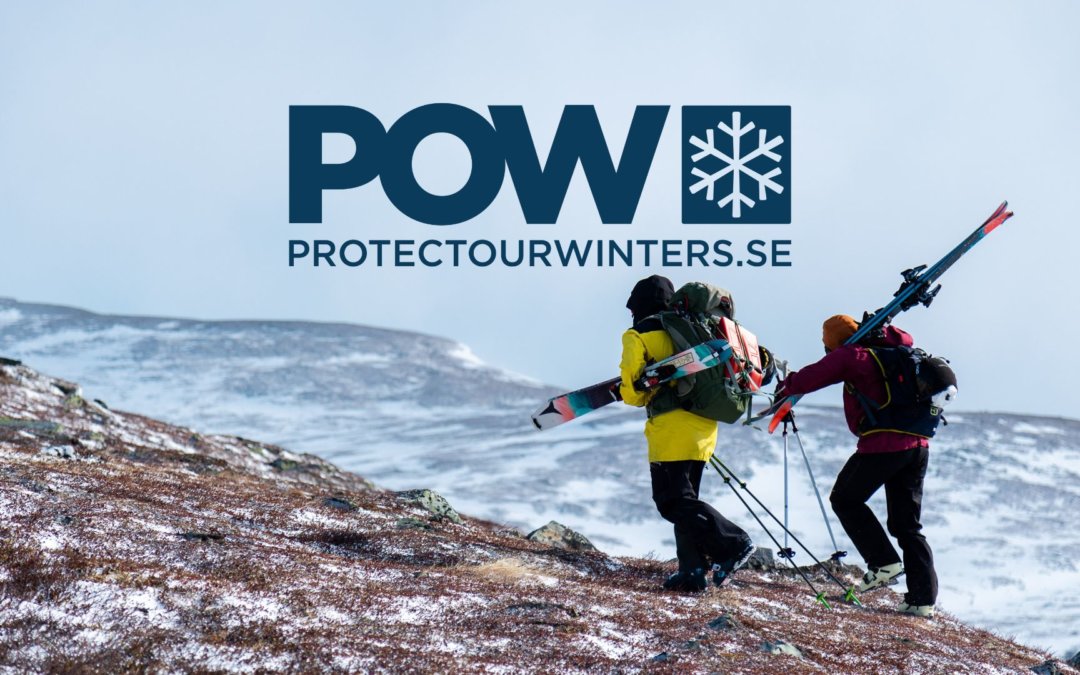 Vintersporten är djupt rotad i snötäckta berg och deras magi och kopplingen till miljö och klimat har alltid funnits. Klimatförändringarna utgör, utan skrupler, att snösporterna står inför ett existentiellt hot. POW Sweden har nu granskat FIS nyligen publicerade hållbarhetsrapport "Executive Summary FIS Carbon Footprint Estimate" och vill nu framföra följande feedback.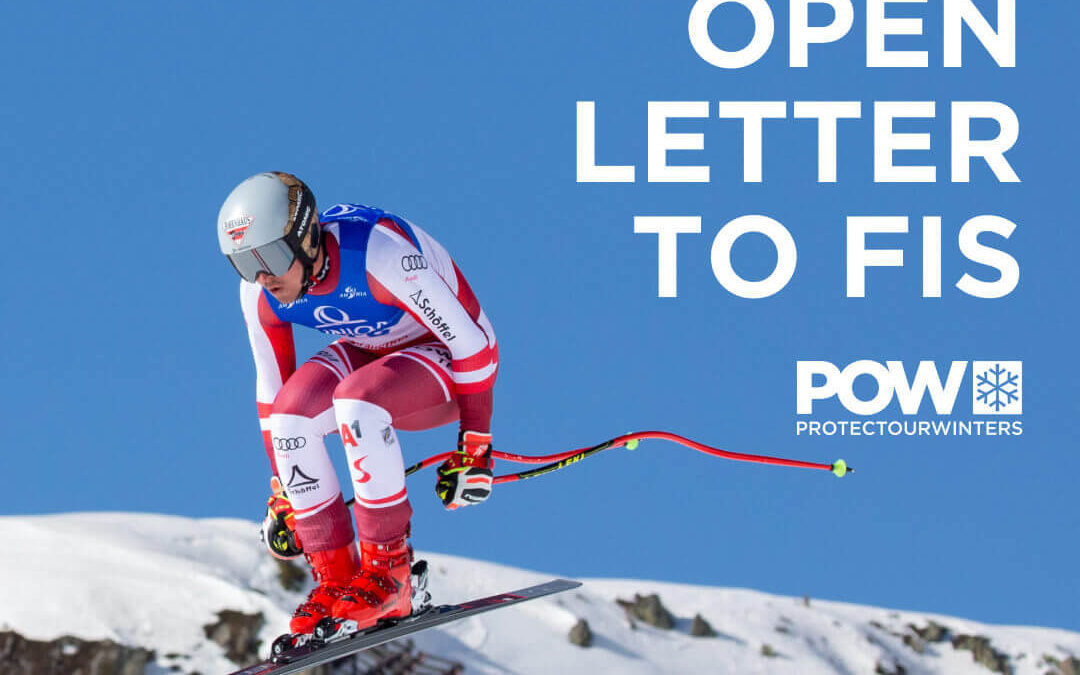 Ett öppet brev till FIS, initierat av den österrikiske skidåkaren Julian Schütter, har undertecknats av över 200 FIS-atleter. Brevet är adresserat till FIS-presidenten Johan Eliash och kräver att organisationen tar ett...