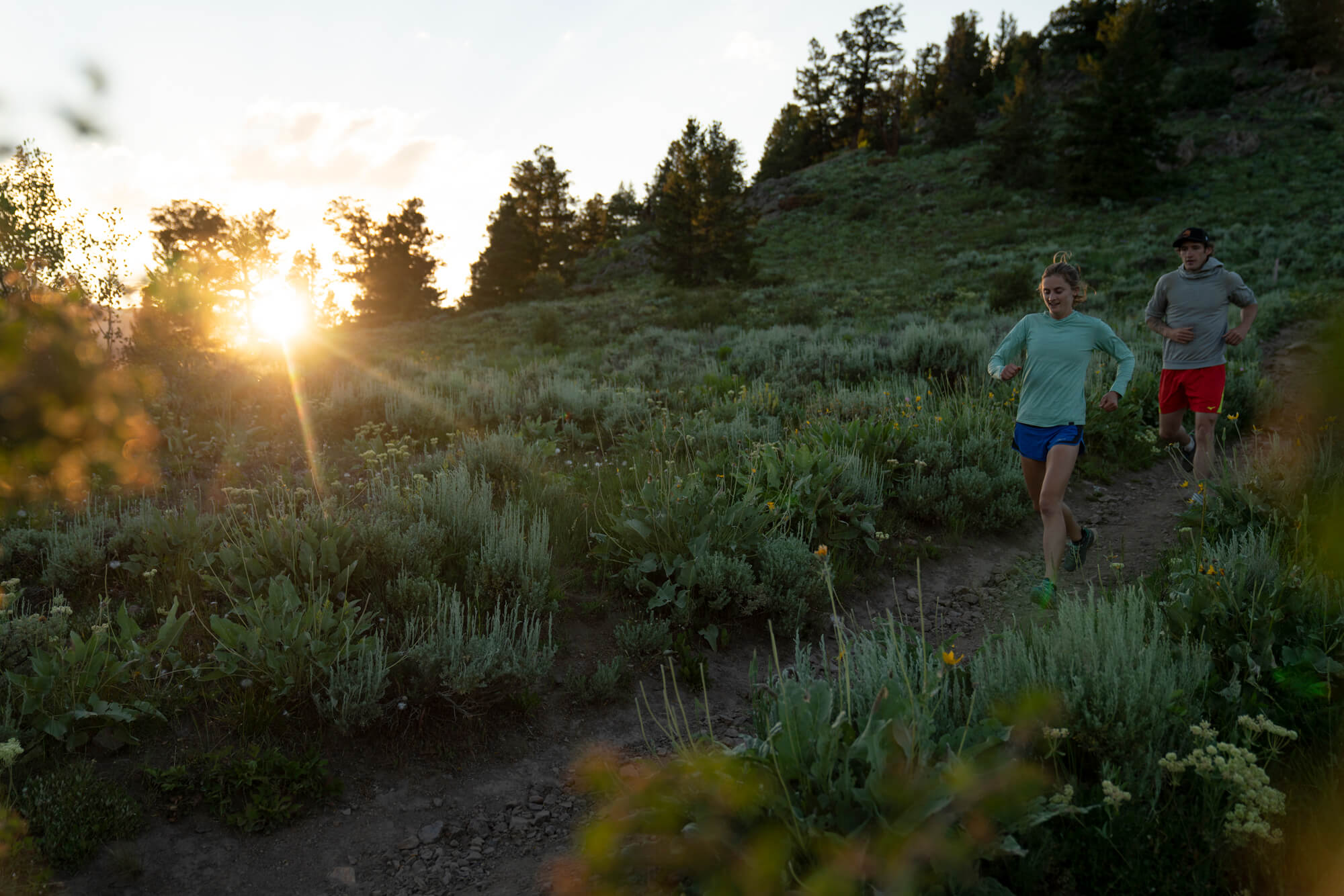 Back
Active Campaign
Support the CORE Act
Here's the scoop:
Over the last decade, Colorado county governments have worked hard with stakeholders to draft the Colorado Outdoor Recreation and Economy (CORE) Act. The CORE Act will protect 400,000 acres of public land in CO, establishing new wilderness areas and safeguarding existing outdoor recreation opportunities. Passing this bill would be a HUGE win for outdoor enthusiasts.
Protecting public lands IS climate action.
Progress
75%
This bill has passed the House and now moves onto the Senate.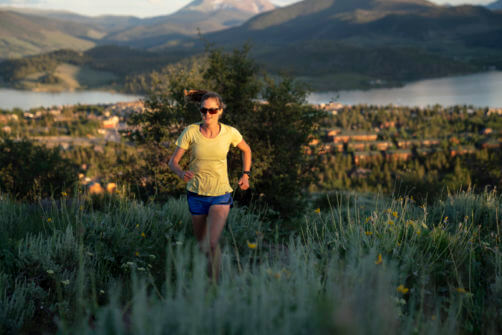 THE HISTORY:
This bill is unique in that it unites four previously introduced bills including 73,000 acres of new wilderness areas and 80,000 acres of new recreation and conservation management areas. The CORE Act would also create a first-of-its-kind National Historical Landscape, which honors CO's military legacy and prohibits new oil and gas development in areas important to ranchers and sportsmen.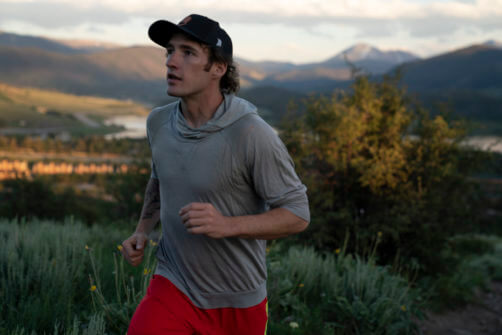 WHY PROTECT PUBLIC LANDS:
Our public lands are some of our favorite places to get outside. But they're under threat from oil and gas development. In fact, so much extraction happens on U.S. public lands that if they were their own country, they would rank 5th IN THE WORLD for greenhouse gas (GHG) emissions. Over the last decade, 40 percent of coal, 22 percent of oil and 15 percent of gas developed in the U.S. came from public lands. The CORE Act would protect an additional 200,000 acres from fossil fuel extraction––meaning more public lands would stay in the hands of, well, the public. Considering we have just over a decade to curb our GHG emissions to avoid the worst impacts of the climate crisis, it's time we stop adding to the climate crisis through dirty energy development on our public lands. We don't have time not to protect them.
Contact Your Reps