Nothing that we do would be possible without your generous support. Thank you! Curious where those dollars go? Here's a snapshot…
communications + marketing
39%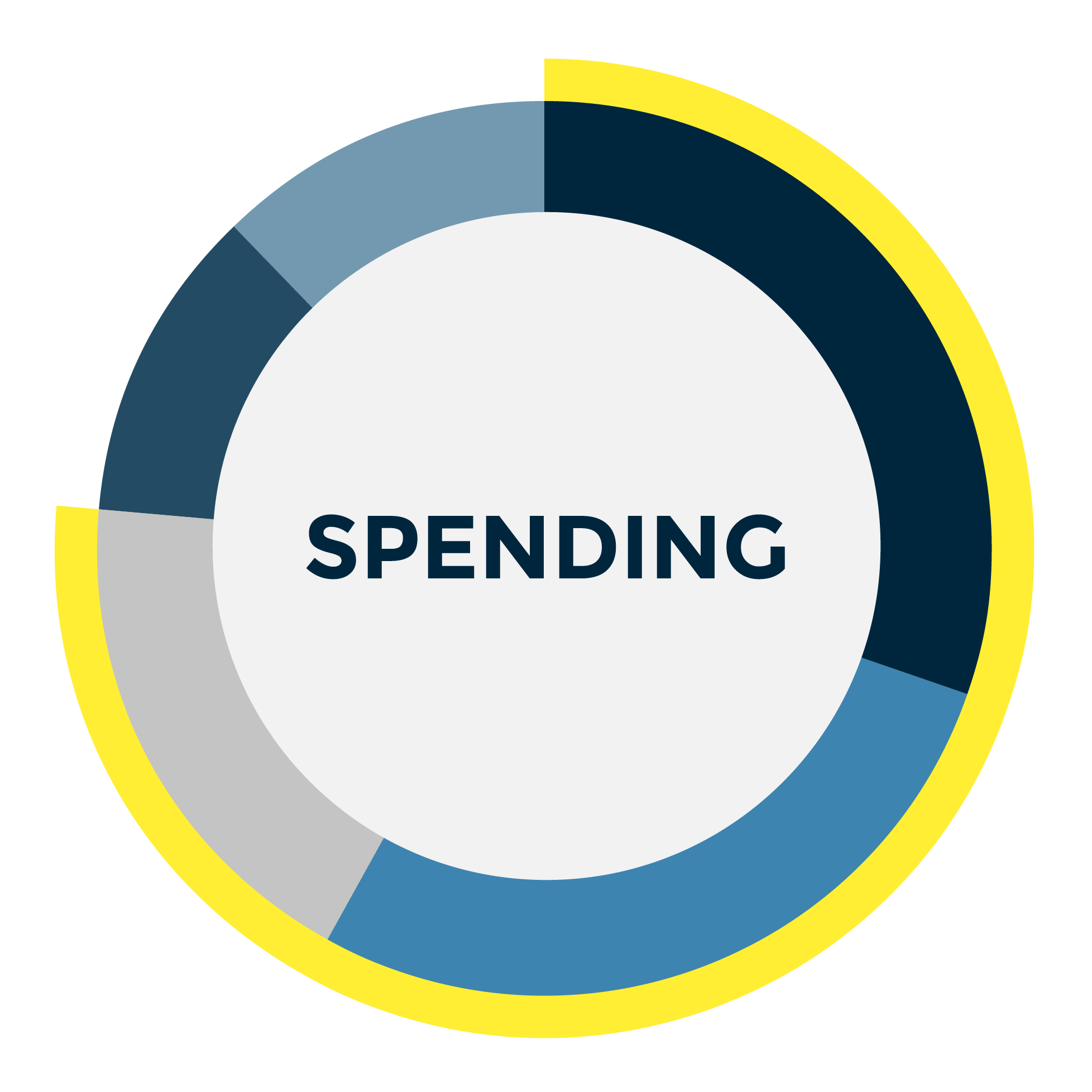 We may be small. But thanks to you, we are mighty. See how far your donation can go.
Space to collaborate and get to work
Pay the team that keeps our organization ticking
Technology that keeps us connected and working
Build strategic partnerships
Host fundraising events around the country
Partner with people who get you stoked about climate issues
Create the swag that gets people talking about who we are
Connect you to the issues on platforms like social media and our website
Humble brag: our digital communication efforts reached 5,049,306 potential voters and achieved 134,440,300 media impressions.
Strengthening our Capabilities
Hire team members who make POW better, smarter, and more effective
Broaden our network of community members
Grow partnerships with businesses and athletes
Where the Rubber Meets the Road
Activate our community to flex their political advocacy muscle
Host voting campaigns that reflect the outdoor community's passions
Send athletes to share the impacts of climate change with our representatives
Humble brag: our "Run To Vote" campaign with Strava challenged 25,598 people to run or bike to the polls and vote.